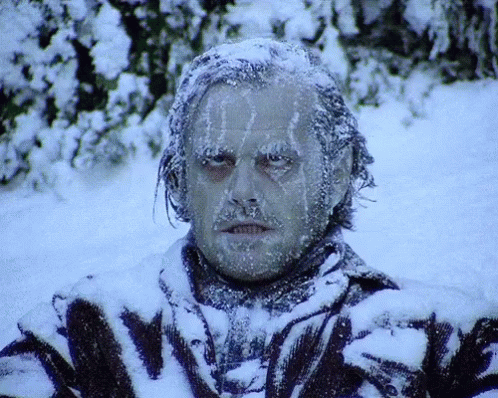 회사 PR 리뷰에 "user agent를 freezing 하려면 ~~" 이라는 내용이 있어서 공부하게 되었다.
아래는 chromium 팀의 설명글을 번역하였다.
https://groups.google.com/a/chromium.org/g/blink-dev/c/-2JIRNMWJ7s/m/yHe4tQNLCgAJ
---
(짧게 의역하자면)
User-Agent string은 유저에 대해 많은 정보를 갖고 있다.
이는 브라우저나 기기 종류 등에 대한 상세한 정보를 많이 갖고 있지만 거짓 정보도 많이 포함한다.
서버에서는 이를 토대로 호환성과 같은 부분을 처리하고 있다.
그런데 유명하지 않은 브라우저에서는 특히나 User-Agent가 잘못된 정보들을 갖고 있어서 사이트가 제대로 동작하지 않는 경우가 있다.
이런 이유로 UA string을 고정시키는 새로운 방식을 고안하게 되었다.
---
The User-Agent string is an abundant source of passive fingerprinting information about our users. It contains many details about the user's browser and device as well as many lies ("Mozilla/5.0", anyone?) that were or are needed for compatibility purposes, as servers grew reliant on bad User Agent sniffing.
On top of those privacy issues, User-Agent sniffing is an abundant source of compatibility issues, in particular for minority browsers, resulting in browsers lying about themselves (generally or to specific sites), and sites (including Google properties) being broken in some browsers for no good reason.
The above abuse makes it desirable to freeze the UA string and replace it with a better mechanism.