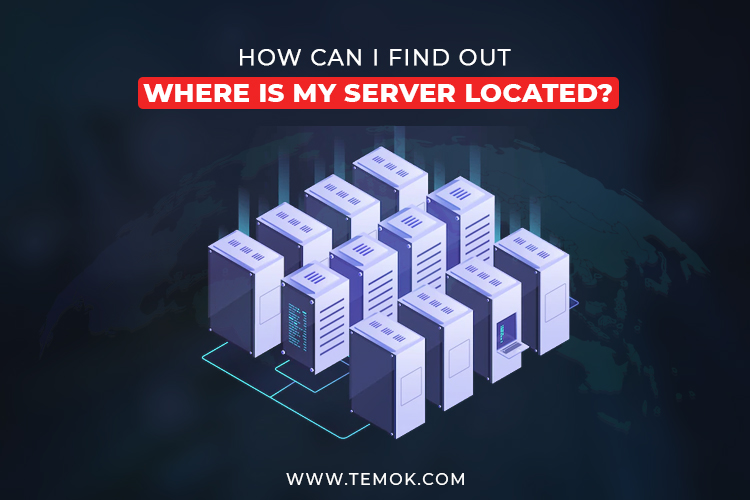 How Can I Find Out Where Is My Server Located?
A hosted website is stored on a server. Your hosting providers have many servers worldwide, but you should be aware of which website your server is lo

React - Running Frontend Server and Backend Server at the same time
둘을 동시에 run하기 위해서는 반드시 concurrently를 설치해야 한다. Pre-requisite: install both nodemon and concurrently. > ## npm i -D nodemon concurrently 그리고 root directory에 존재하는 package.json에서 script section을 다음과 같이 ...