⬇️ Main Note
https://docs.google.com/document/d/1Ce2r1obYEdFcmE1S8LLDWiZJbWWA0V6iE_wj4J9802k/edit
---
🔍[Search]
Mostly backend computer takes a big role in searching. Once the frontend computer requsts for searching a word, the backend copmuter responses with the wanted word. then frontend receives it and displays to the screen.
---
🔧 Types of Database
Full Table Scan
: This database scans the whole thing.
ex) When the user is using searching method to look up for the posts that contain "Italy", full table scan database is scanning all the millions of posts.
It's inefficient way to do so.
Disk based database

Elastic Search
So to make sure the program runs in an efficient way, elastic search database can be used.
Inside the database, the words are separated as tokens in the table.
--> ex) "Hello Word" => Hello World
Then the words of row are saved as a number so that the user can take out that specific number of row, which contains same words.
Each words are seen as tokens, so this database action is called as tokenizing.
This is way much faster.
Disk based database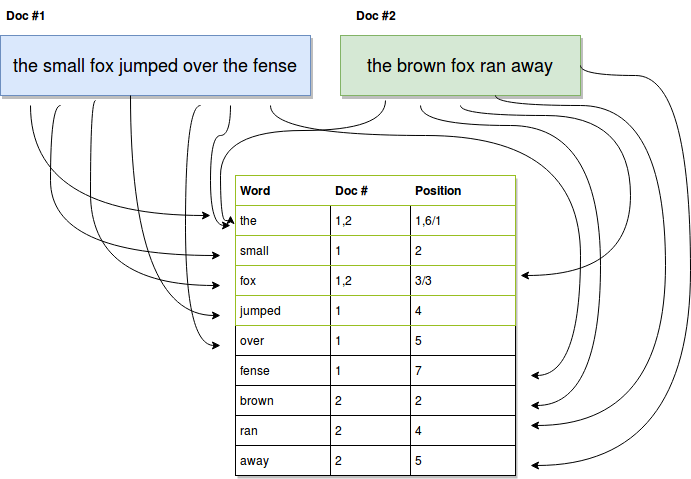 Redis
High traffic === High connection volume
--> More the traffic goes higher, more the searching keywords overlap.
When things start to overlap much, new database is created: Reis.
In this database, the searching keywords are saved in the table.
"Cashing in redis" => Temporally save the keyword.
Memory based database
--> Fast

Disk based vs. Memory based
Memory based: Temporal saving.
--> Once the computer is shut down, all the data are gone.
--> Fast since it doesn't have to permanently save everything.
(일단 짱박아두는 개념)
Disk based: Permanent saving.
--> Doesn't get deleted even when the computer is shut down.
--> Slow since it has to save the data safely.
(디스크 자체에 저장)
---
🕓 Debouncing vs. Throttle
Debouncing
Operated when the user doesn't make any changes in input box for particular seconds.
The user can assign the time.
ex) 10 sec --> 10000
Then 10 secs after making a change in input box, the request is sent.
Throttle
Opposite concept of debouncing.
Operated at the very first time when the browser is executed. After it is operated, for the assigned time, it doesn't send any request.
ex) One scrolling literally looks like is is only scrolled once, but it is actually scrolled for millions of scrollings.
--> To prevent million times of execution, throttle exists.
---
👓 [Lodash]
underbar is used as variables. _
setTimeout: Function is executed after the particular time
--> Debounce is used here.
---
🥽 [Secret Code]
#$%
--> This might be much more complex since some users might accidentally type this.
--> But for here, used #$% just for instance.
So spliting the sentence in 3 values and save it inside the array.
replaceAll -> split -> map

---
👟 [Algorithms - Euclidean algorithm]









function

 

solution

(

n

,

 m

)

 

{


  

let

 a 

=

 m

;

 
  

let

 b 

=

 n

;

 
  

let

 r 

=

 

0

;

 

  

while

 

(

a 

%

 b 

>

 

0

)

 

{


    r 

=

 a 

%

 b

;


    a 

=

 b

;

 
    b 

=

 r

;

 
  

}



  
  

return

 

[

b

,

 

(

n 

*

 m

)

 

/

 b

]

;




}