Markdown Cheat Sheet with Emoji
This is a markdown and emoji Cheat Sheet for writing better blogs and git README files.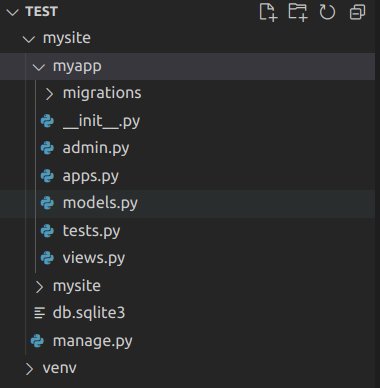 Creating App in Django Project
In django every functionality of the webpage is separeted into apps. (e.g. authenticaiton, checkout, payment and etc.)

Create Django Project
Creating virtual environment, downloading django and launching first webpage.